// Material
Zero2Automated
Course Formats
While the bulk of the Zero2Automated course is video format, we also provide theoretical whitepapers provided as downloadable PDFs, as well as custom samples for tracking your progress.
01
Video Content
02
Theory Whitepapers
03
Custom Samples
// Zero2Auto
Zero2Automated Variants
Check out our current course line-up, and pick one that best fits your needs!
All courses include the core Zero2Automated material, as well as the original Zero2Hero course content.
Zero2Automated
The Standard Edition
The Ultimate Bundle
Recommended for Beginners
Courses
Why Choose
Zero2Automated?
Practical Focus
While theory is important, and we do provide several whitepapers on techniques, we also walk through those same techniques within the context of a live malware sample, providing an in-depth analysis.
Relevant Content
Unless otherwise specified, Zero2Automated focuses on modern-day malware samples, that are actively being used to infect machines, so you can immediately apply the knowledge you learn.
Certification
Zero2Automated currently contains a final examination and certification, provided to all students at no extra cost. The examination is comprised of a theory and practical hands-on analysis section.
Lifetime Access
Once you own Zero2Automated, you won't be charged for the content ever again - we understand life gets in the way, so if you want to come back and take the course 2 years from now, you're more than welcome to.
Updated Material
We are constantly working on updating material within the course when needed, as well as adding additional value through challenges, discounted access to industry leading tools, exclusive blog content, and more.
Discord Community
Upon purchasing the course, you will be invited to an exclusive Course Discord Server, along with hundreds of other students following along with the content, allowing for better communication when it comes to getting assistance
// It's never too late...
Start your journey into the world of malware analysis now.
// our students
Student Testimonials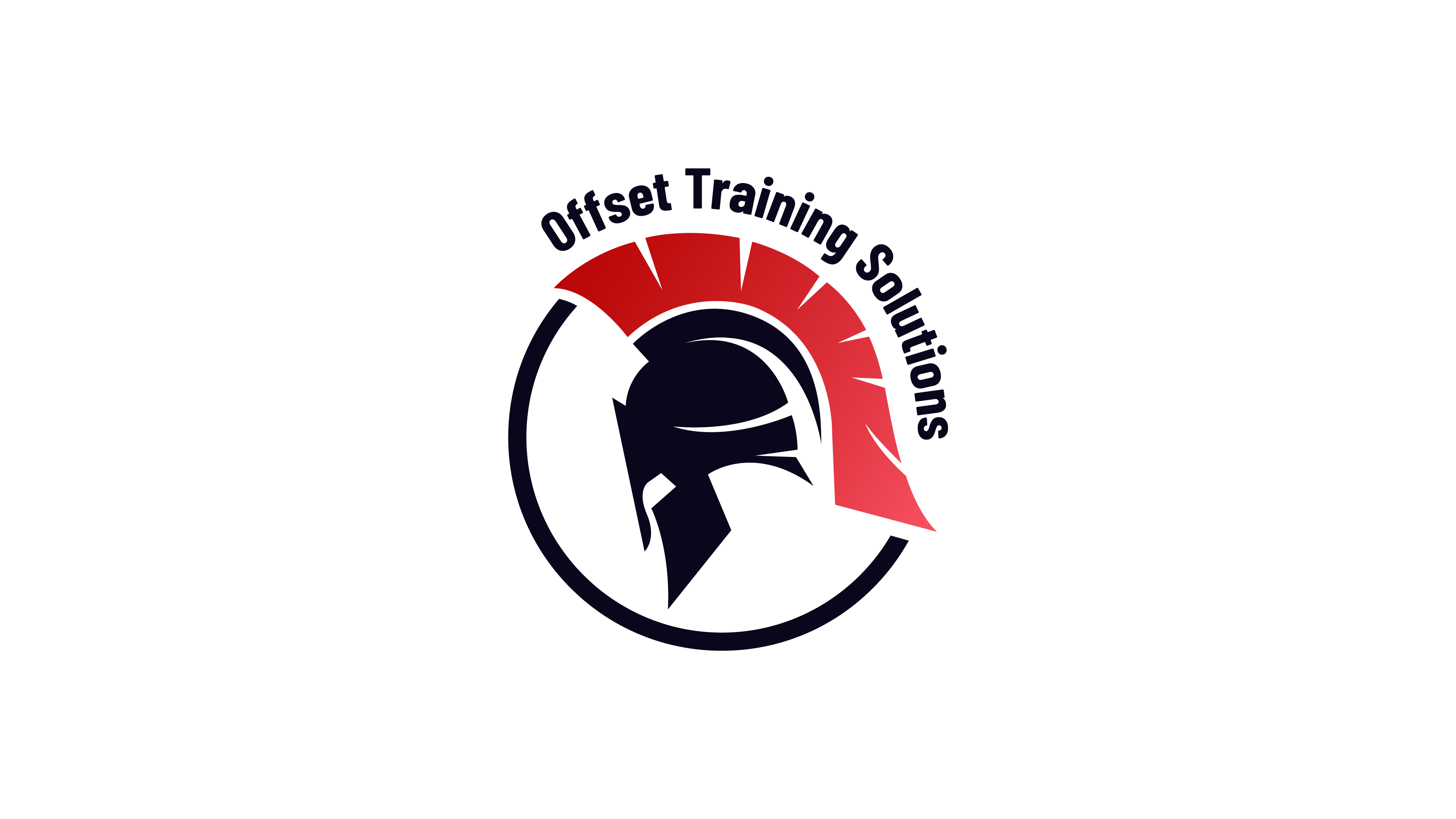 Danus Minimus,
Course Student
I really want to give a shout out to @0verfl0w_ and @VK_Intel for their #Zero2Auto Malware course. Having access to a well organized syllabus which structurally teaches malware analysis, and not to mention automation. I am one happy researcher.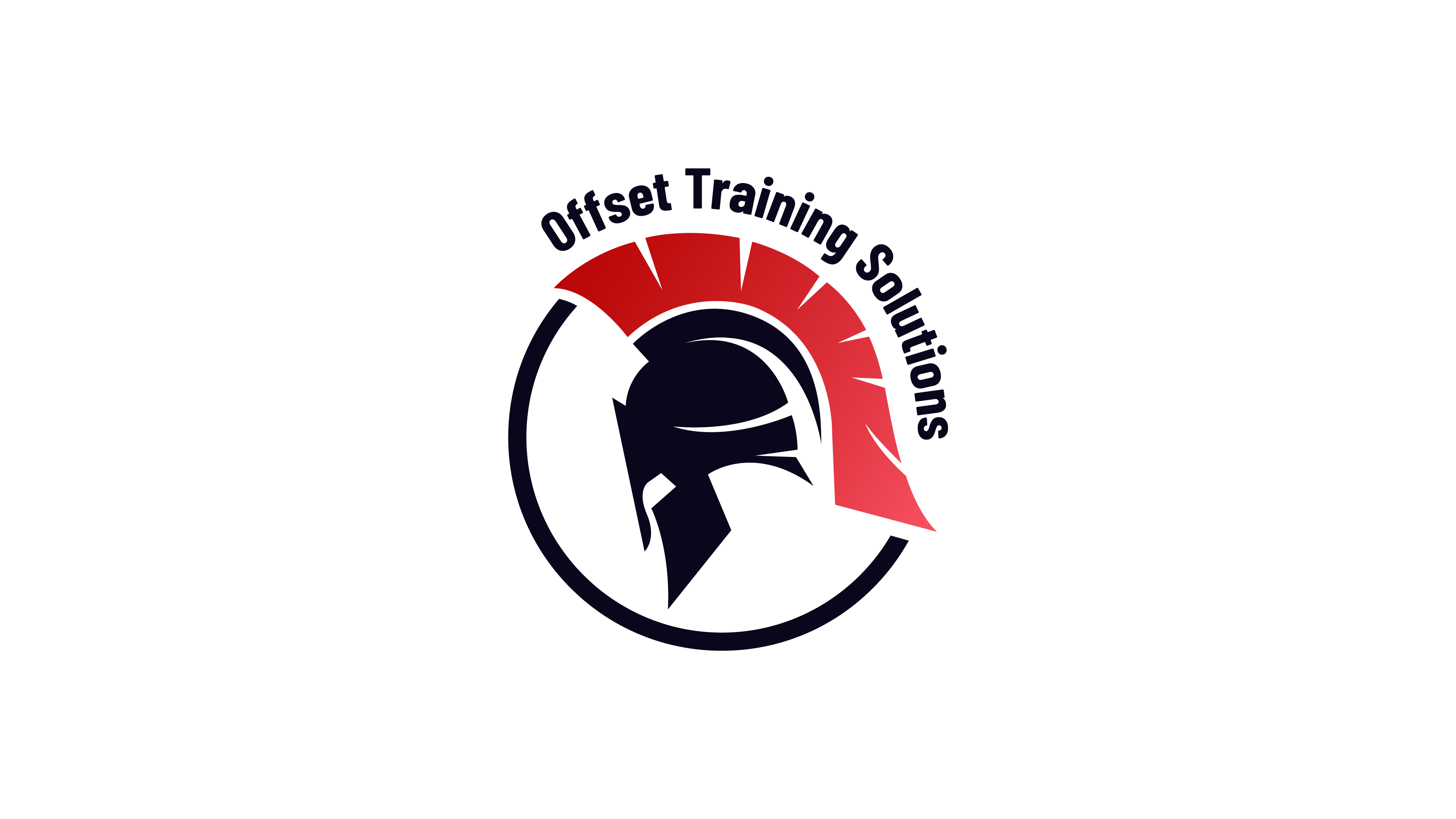 Felipe Duarte,
Course Student
Such an excellent content. This is a must if you want to understand the real power of analyzing malware. It offers up-to-date content and very detailed explanations including notorious malware samples such as Qakbot and IcedID. The whole course is organized in such a way that it makes you grasp the key concepts of reverse engineering cyber threats, without going crazy. Absolutely love it.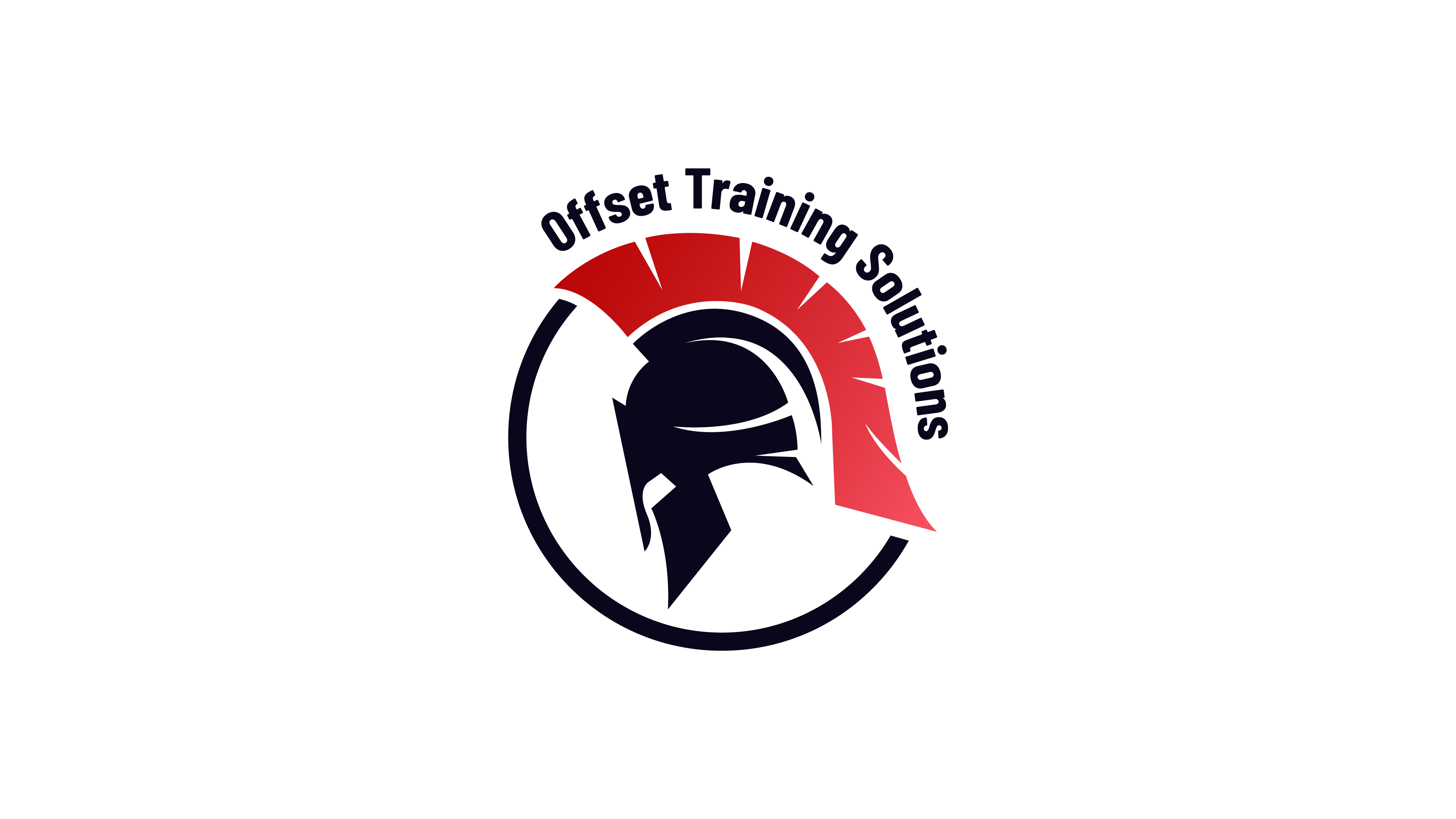 Amged Wageh,
Course Student
This course has all it takes to be the best malware analysis course out there, the content is wonderful, the content creators and instructors are well-known researchers, the price is considerably cheap, and most importantly the practical aspect of the course (which is the most important thing in a malware analysis course) is very intense!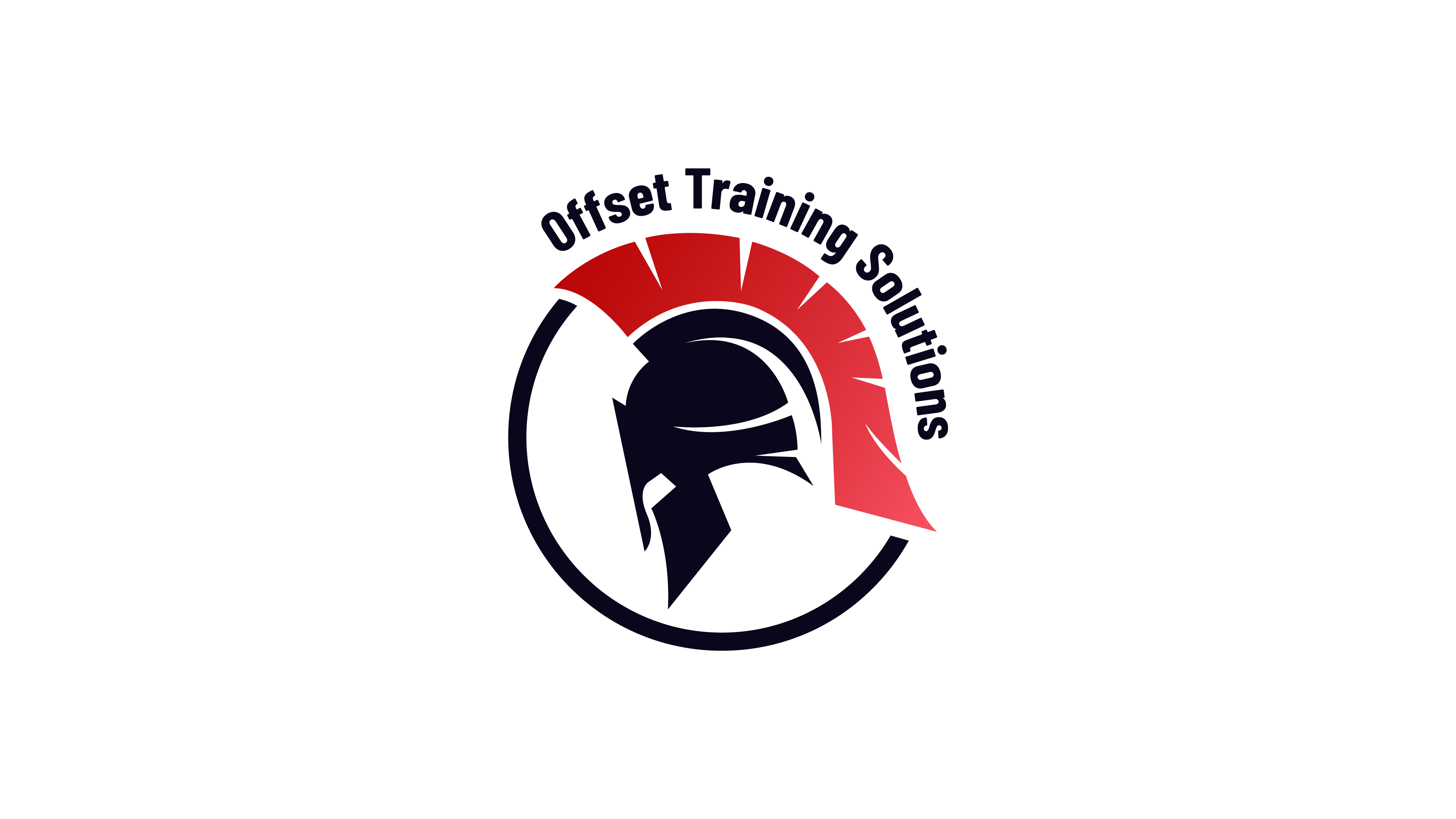 Giacomo Casoni,
Course Student
In my opinion, the course was amazing. The range of topics is really wide, and yet everything is discussed in detail and explained thoroughly. One can tell a lot of work went into making this course, which still sells at a very affordable price. The self-paced approach is invaluable when trying to digest so much densely packed information. I don't think there is anything else available out there with such a great quality to price ratio.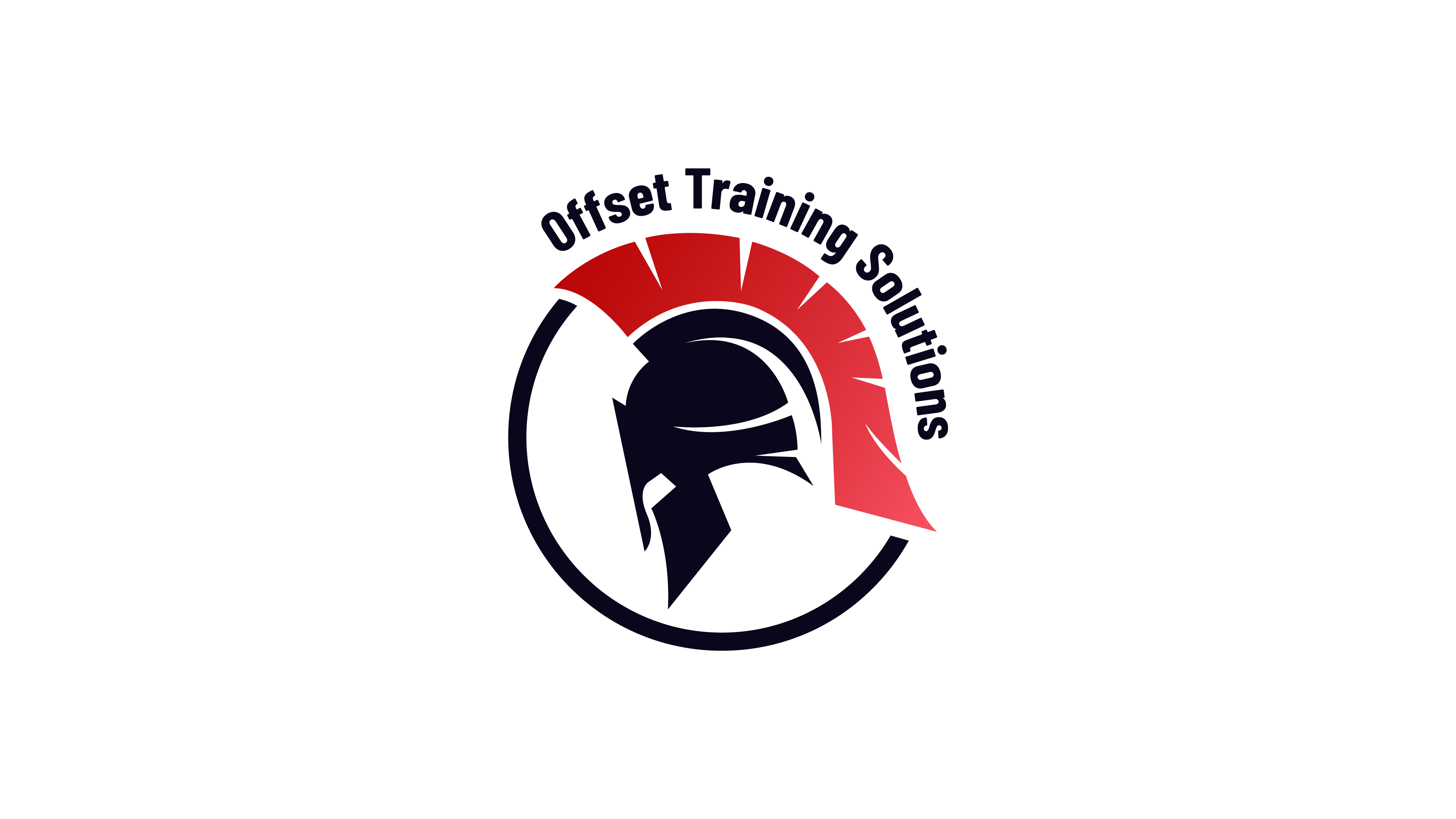 Zero to Automated is a natural progression to SANS FOR610, expanding on the analysis of malware obfuscation techniques by dissecting the most prolific and pervasive malware families in use by cybercrime campaigns today.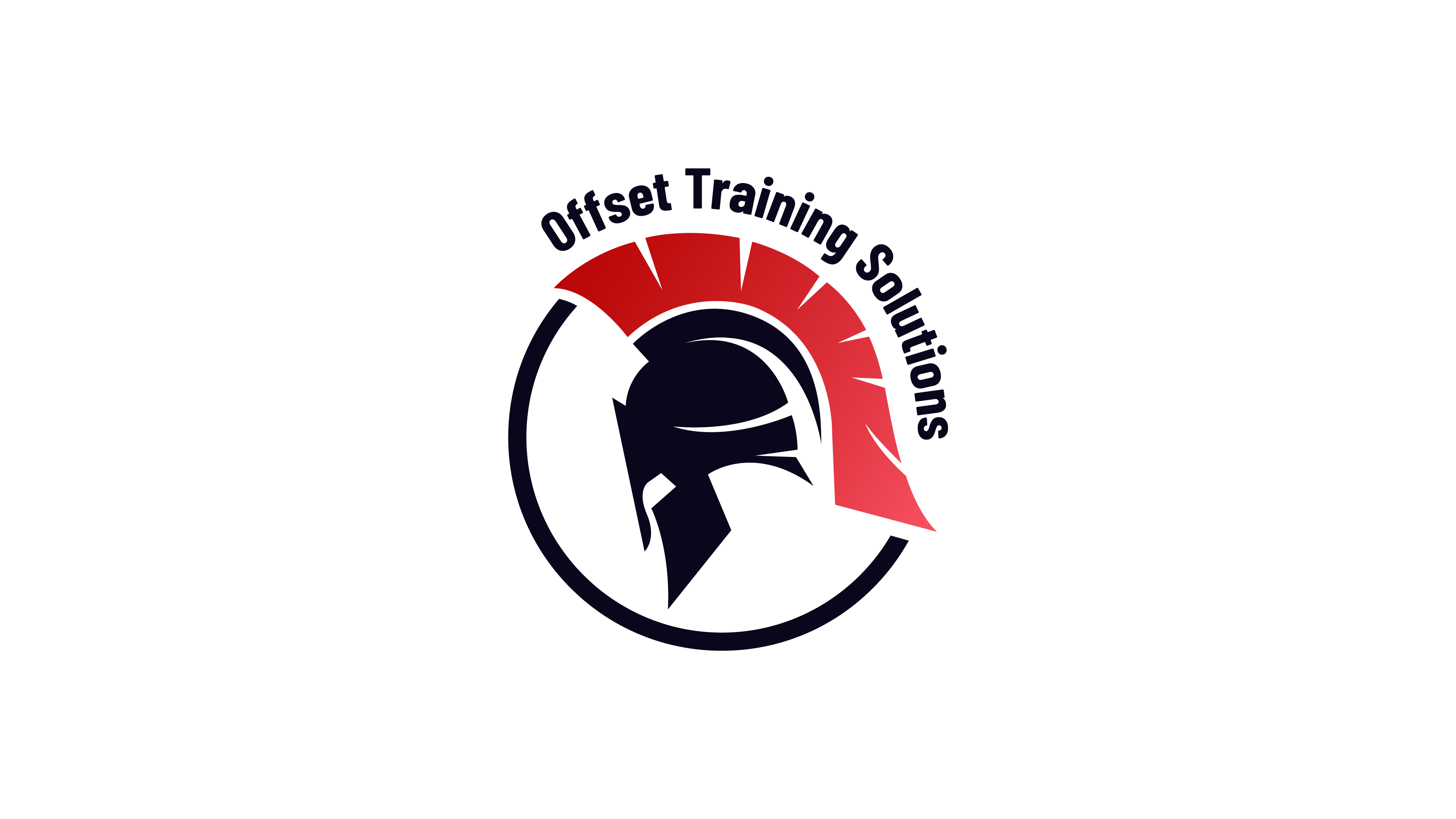 Chuong Dong,
Course Student
Most courses I found on malware analysis were either too basic/general or they did not have much hands-on practice at all. Z2A is completely different because it's really practical and decently challenging. The theory of most covered topic can be found online, but the full walkthrough of malware samples that use those techniques in this course is invaluable. I would say this course is probably one of the best investments I have made to learn RE!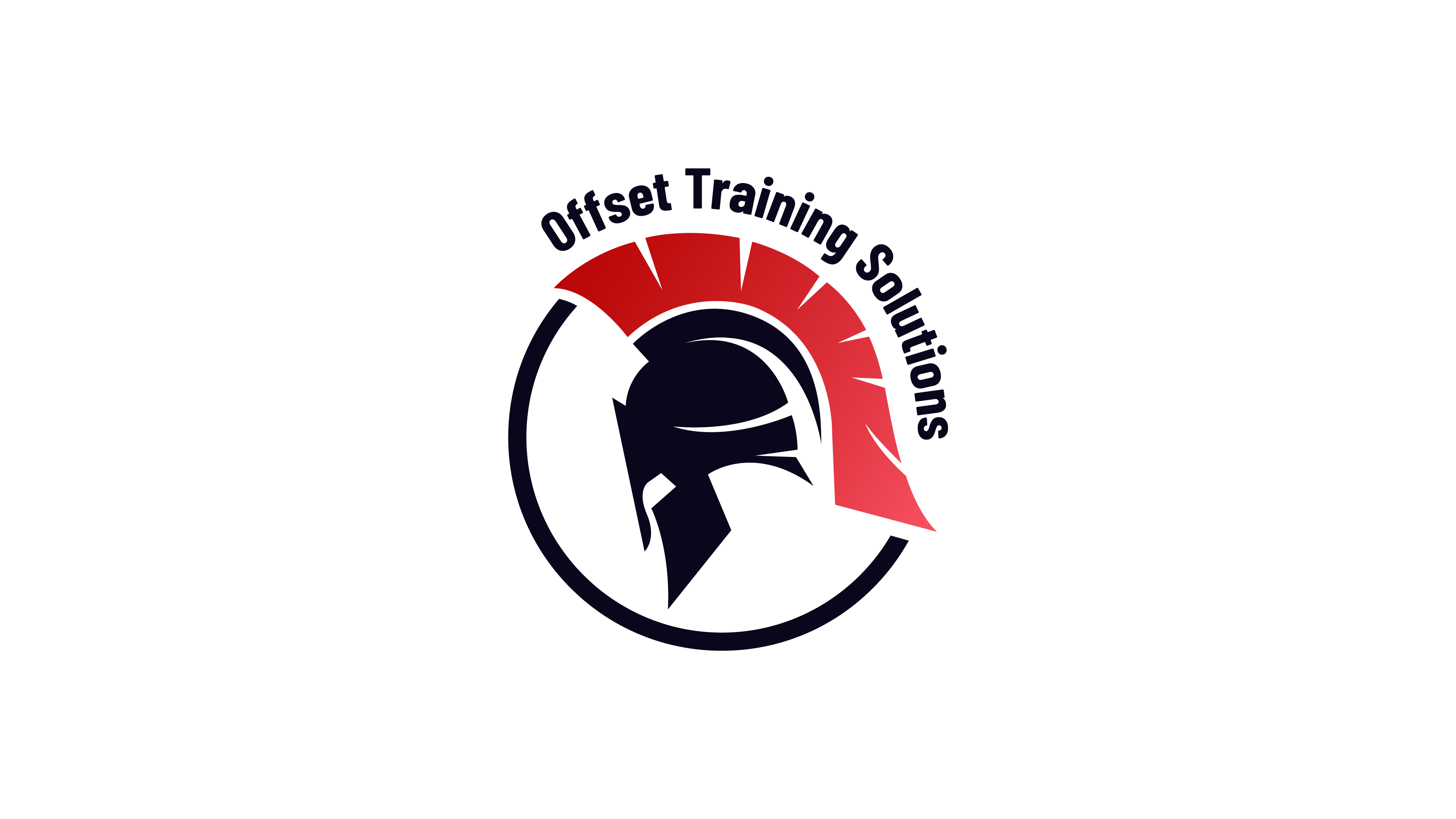 Johnny Belinda,
Course Student
This course is really worth it! When last time I checked SANS course FOR610 with info from 2016 it cost around 7k and I'm quite not sure is it even worth the amount of money zero2auto costs








// Target audience
Who should take
this course?

Anyone Interested
The most important part; pentesters, IT support; as long as you're passionate and willing to learn, you'll be able to break into the industry in no time!



Incident Responders
This course provides great insight into malware behaviour and evasion tactics, ideal knowledge for an incident responder to have in their arsenal



Junior Analysts
Looking to make the jump from junior to senior malware analyst? With a surplus of advanced topics from algorithms to exploitation, this course is ideal for you!



SOC Operators
As with IR, knowing how malware functions, typical hiding locations, and evasion techniques will assist you greatly in your day-to-day operations



Threat Intel Analysts
Alongside reverse engineering knowledge, you'll learn how to put together effective YARA rules, further enhancing your threat hunting capabilities


// Drop us a line! We are here to answer your questions 24/7