What is 0ffset training Solutions?
0ffset Training Solutions was formed after the realisation that there was a lack of accessible advanced training material surrounding malware analysis and reverse engineering topics in general.
Aside from expensive certification programs targeting corporations looking to train employees and the occasional blog post covering a specific topic, the amount of coherently structured content to walk a user through the basics of malware analysis, up to a point where they could independently analyse samples, was minimal.
After several years publishing blogs with a prime focus on malware reverse engineering, our director, Daniel Bunce (0verfl0w_), released our very first training course; The Beginner Malware Analysis Course. The success of the course surpassed all expectations, leading to development of further courses, including our flagship course Zero2Automated, and the great success that was the Zero2Hero course – a collaboration between SentinelOne, Daniel Bunce, and Vitali Kremez.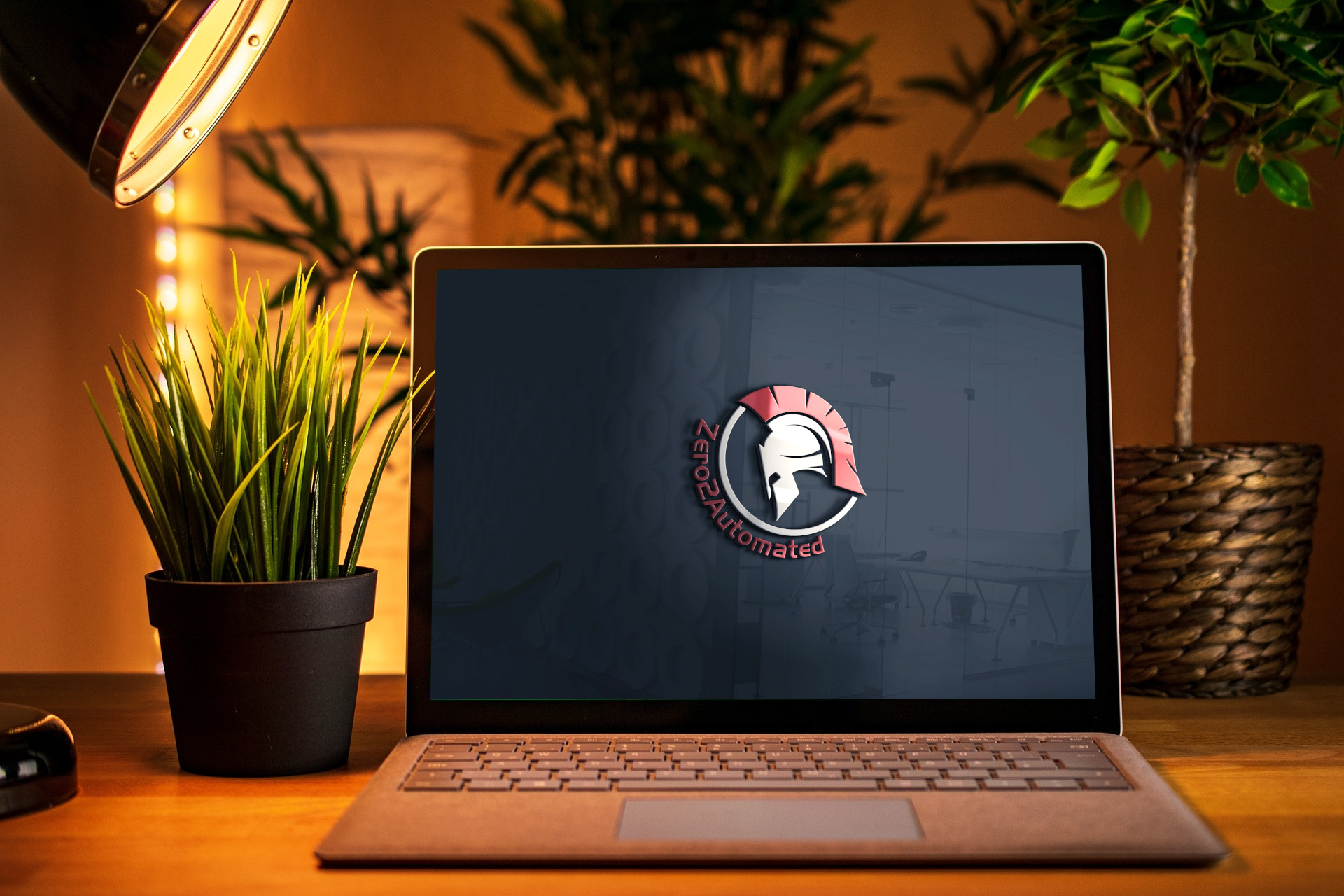 Error: Contact form not found.